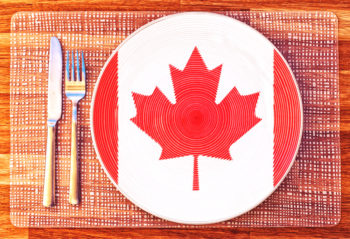 This year Food Day Canada will be celebrated on August 4th, 2018. The day was started just parallel to Earth day which is celebrated for the earth. The Food Day Canada is known for several reasons and therefore it is highly regarded throughout Canada for all food enthusiasts. The best and the record-setting part of the day is the longest BBQ in the world which is organized here. It is organized just to commemorate the BSE crises of 2003. The US put a complete ban on the Canadian beef was the mad cow disease was a huge loss to the farmers. It is highly advised to all the people all over Canada to take part in this event to make sure that they foster such activities which support livestock and farmers. With the passage of time, it has become a chefs gathering and restaurants from all over Canada participate to showcase their culinary experience to the world. It happens on Civic Holiday weekend. The food day Canada has been started by Canadian culinary expert Anita Stewart.
Les Fougeres Chelsea Quebec
The chef Charles Part is the major part of this restaurant which you can easily discover if you are heading to the Ottawa Valley. The taste of the food is great and the restaurant is highly appreciated by the participants of the Food Day as well as the people that visit the restaurant. Charles wife Jennifer Part is also a part of this restaurant and she is also known for the best and the most delicious taste of her dishes. The customer reviews are highly positive and therefore the restaurant is highly advised to all for the best service as well as the gatherings which have been planned.
Donasko Vancouver
The Japanese culture in the region is centuries old and therefore it is highly advised to all to experience the Japanese taste as well. The Japanese culture has strongly influenced the region in such a manner that the Japantown has been created in the city for the diners to find all the sushi places at once. The Japanese and the West Coast taste have joined hands to make sure that the best is presented to the visitors. Donasko is known for the best choice of dishes and it is one of the most occupied places during the food day in Canada.
Fogo Island Inn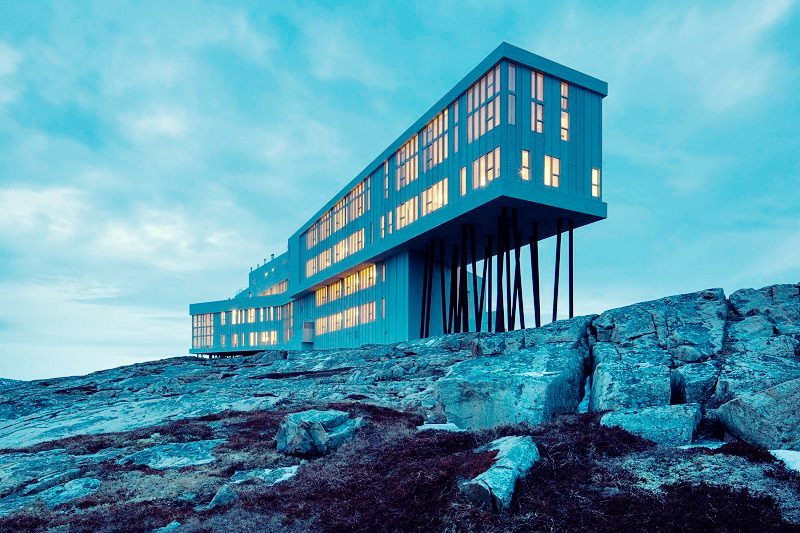 The Newfoundland and Labrador are also not behind in celebrating the Canada Food Day. There are many restaurants in the province which take part in this event. The Fogo Island Inn is one of the best places where you can be when visiting Food Day Canada. The scrumptious taste and the exotic flavors which are added to the food take the art to the new level. The customers highly praise the experiments of the restaurant which are done with food to make it taste great. The specialty Fogo Island Inn is fish which is highly praised by the visitors of the restaurant.
Read More