Top US meals restaurants in Canada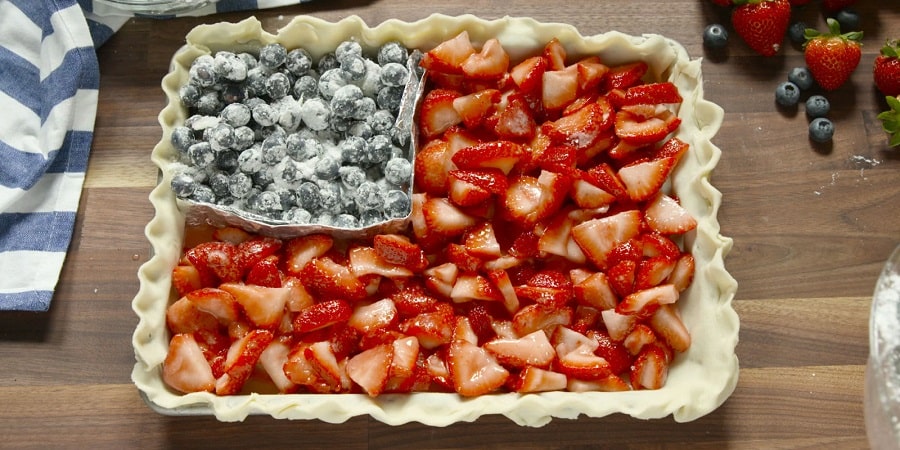 Canadians have always loved American food
due to the two countries' proximity, of course. But recently an interest in American cuisine has grown like never before. So, visiting Canada or living in Canada you don't need to cross the border to get a real taste of America. All big Canadian cities have restaurants that serve authentic American food. So, we have made up for you a list of the best restaurants offering American dishes. Just take your pick and drop in!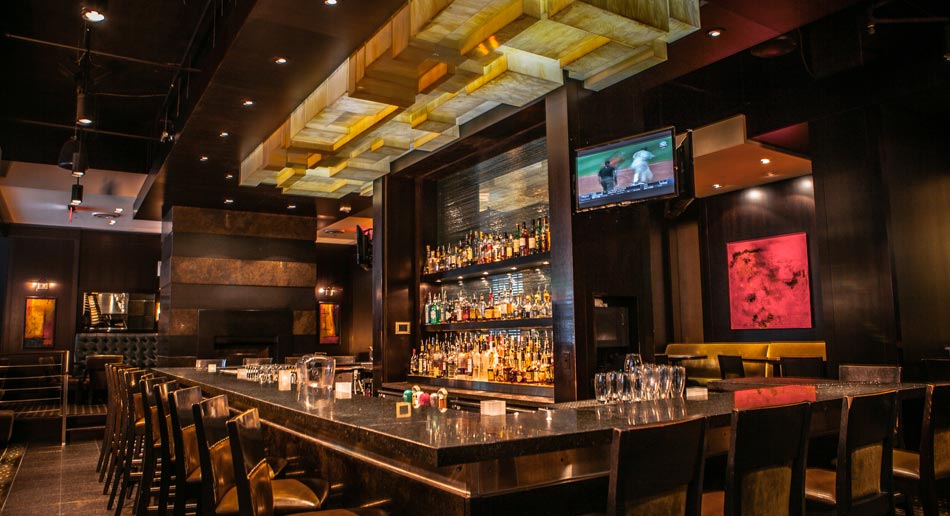 The Keg Steakhouse + Bar – Dixon Road
---
This fine diner should be on your list whenever you are in Canada. Specializing in American dishes this steakhouse also serves Canadian dishes made with gluten-free recipes.
The best part of the menu is the steaks, cooked to perfection, which guests cannot get enough of. You will also love the atmosphere, and the super helpful staff will enrich your experience. Try the ribeye steak, the pepper steak or settle for the escargot. The famous restaurants of this chain are located in many parts of Canada like Toronto, B.C., Manitoba, Newfoundland and Labrador, N.S., Ontario and Quebec among others. It is better to book a table in advance, as the place can be overcrowded.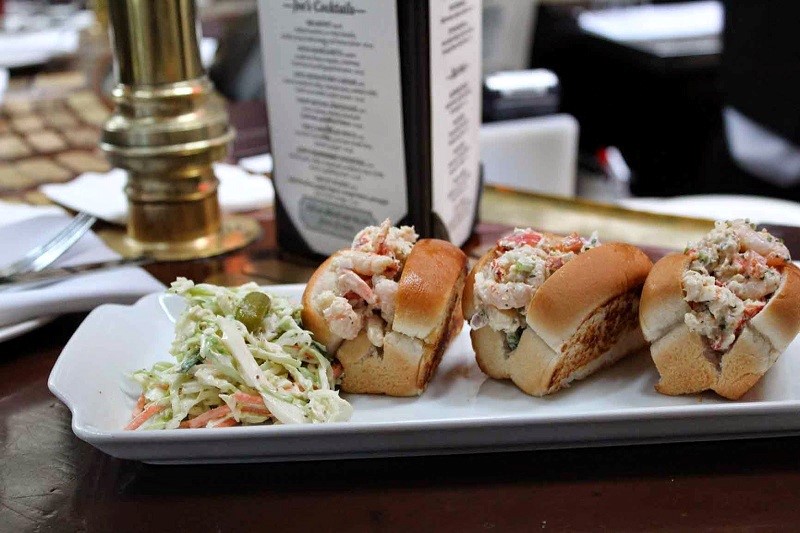 Joe Fortes Seafood & Chop House
---
Delivering pleasure to the taste buds of customers from all over the world for 30 years, Vancouver-based Joe Fortes Seafood & Chop House delights in American cuisine.
It serves authentic American dishes and seafood cooked with the finest ingredients bringing out the natural flavour. You must try the oyster bar and some of the cheesecake apart from having a gala time at the bar. The waiters are polite and the place is bustling and cheerful all the time. You will also be pleased with the retro setup of the establishment.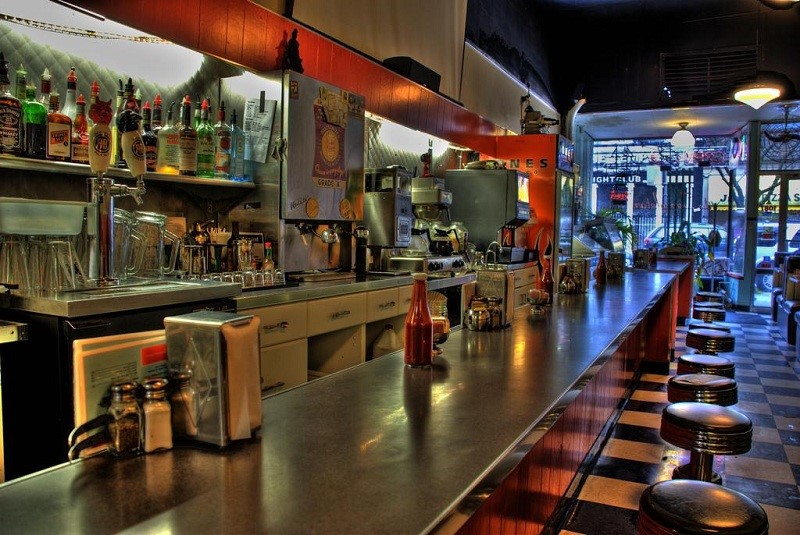 The Templeton Restaurant
---
A legend of Vancouver, the Templeton is a hidden gem among some old shops and hotels. Once you get inside, the '50s-style decor and furnishings will make you never want to leave.
With bright comic cutouts to traditional style booths and seat arrangements, the place serves great food at quite affordable prices. The restaurant is mentioned in the Lonely Planet and serves great grilled chicken, amazing fries, the vegan meatloaf, and other American and Canadian specialties. With efficient staff and great service, the setting and jukebox music also keeps the place vibrant.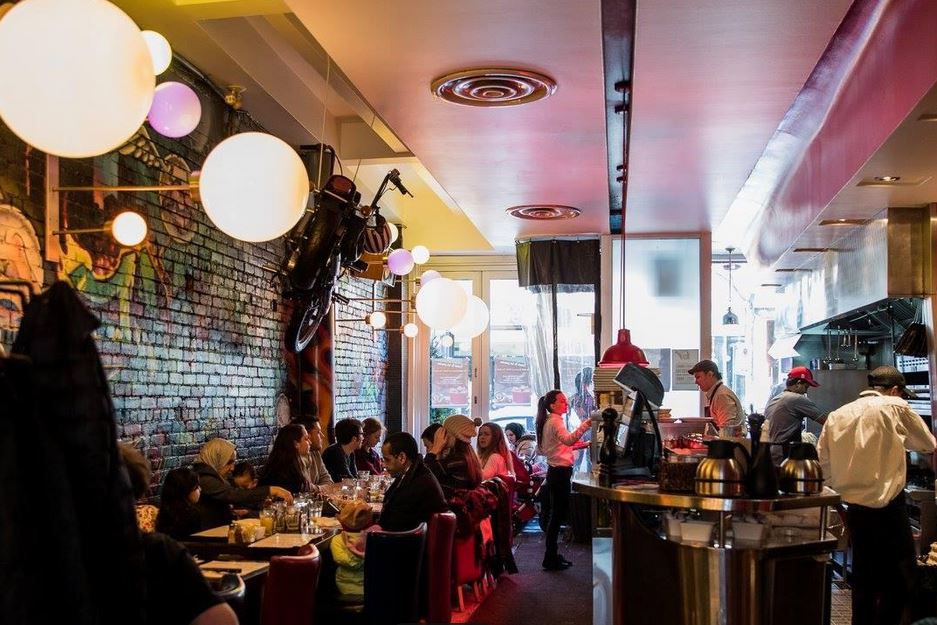 L'Avenue
---
The restaurant is lovely, and the upper-level room, like the guests, is stylish. Not too loud, with comfortable seats and enough room between tables. Here is your time to dress up and eat well2016. Being definitely upscale pampering, it comes highly recommended.

When you visit l'Avenue, you can be certain of receiving excellent service, ambience, cuisine, and personnel. It comes at a cost, but you will never be disappointed as it is unquestionably good value. It's a sophisticated establishment, and they like clients to arrive dressed in a classy manner, even if it's casual-classy. The servers are all proficient in English and are incredibly elegant. Overall, you pay a premium price but get a good return on your investment.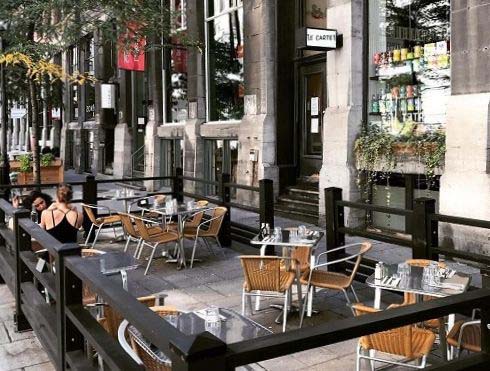 Le Cartet Resto Boutique
---
Le Cartet is one of the nicest and most accommodating restaurants Old Montreal has to offer. The weekend brunch menu, which features updated classics with a twist of originality, is the restaurant's most well-known feature (salmon cakes with sweet potatoes, pancakes with fruit coulis and crunchy granola with citrus, ginger, and cashews).
The restaurant also has a catering business (with a fantastic takeout meat menu) and a delicatessen shop. On weekdays, you may dine there as well. Workers in the area are familiar with the establishment, which serves a snack or a daily meal at lunch. If you want to learn about Montreal via your stomach, Le Cartet is one of the first locations locals will recommend. This café and boutique will meet your needs whether you want to buy epicurean items or enjoy a light lunch with a cup of Illy coffee.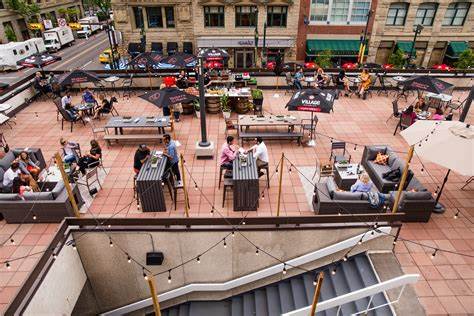 One18 Empire
---
Avenue Magazine called ONE18 EMPIRE one of the Top Ten Best New Restaurants in Calgary, Alberta, Canada in 2016. Furthermore, at 2016 Calgary Awards given to Calgary's Best Restaurants, they won in the category of Best Cocktails and were nominated for Best Business Dining.
ONE18 EMPIRE is a whiskey-themed bar and restaurant inspired by Calgary's rich history, which has influenced the city's culinary and beverage offerings. Though the restaurant's menu includes an assortment of American dishes. Breakfast, lunch, supper, and late-night meals are all available. If you prefer, you may grab-n-go anything from the menus. The meals and beverages are contemporary, and the emphasis is on tasting and sharing to encourage a more collaborative eating experience.